QBE sells travel business to major insurer | Insurance Business New Zealand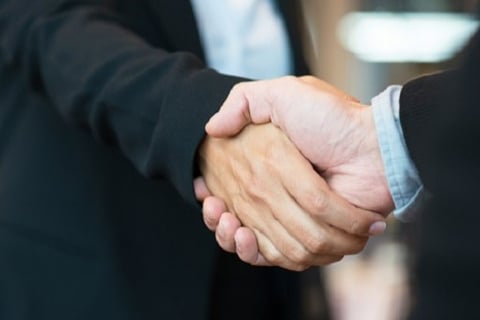 QBE Insurance has announced the sale of its Australian travel insurance business to Nib, New Zealand's second largest health insurer, as part of its World Nomads Group expansion.
The transaction is expected to complete in the first quarter of 2019, and will see 150 employees make the transition over to Nib. QBE Travel is currently Australia's fourth largest travel insurer with 7% of its travel insurance market, and the transaction reportedly totals up to $25 million in value.
The decision was made following a review of how QBE Travel fits into the company's strategic priorities, and forms part of its move towards creating a simpler and more streamlined business. This follows ANZ's recent sale of OnePath Life to Cigna, which was done as part of a similar strategy.
"While we're proud of our long history in this market and strong industry partnerships, we felt that this was the best outcome for our customers and business partners as we simplify and strengthen our business," said QBE's Australia and New Zealand CEO, Vivek Bhatia.
"In Nib, we have found a buyer who is looking to grow their travel insurance business and saw a great opportunity to deliver that through this acquisition. We believe Nib is a good natural fit, given its commitment to the travel market and the obvious synergies with health insurance."
The deal reportedly has the potential to expand Nib's travel premiums by approximately 40% - Nib's travel insurance business has already seen a 7% rise in sales for the 2018 financial year. Nib says the business will fit in well with its health offering, given that over 60% of all travel insurance claims are related to medical issues.
QBE's customers will continue to benefit from the travel insurance they currently hold while the deal is being finalised.
"While we expect the deal to be completed in the first quarter of 2019, we will continue to trade as normal throughout that transition period," said Bhatia. "There is no impact to customers, and they can continue to travel knowing they are backed by the same great service they have come to expect."
Related stories:
QBE North America unveils product to expand inland marine coverage
QBE Australia launches AU$100 million 'global-first initiative'