QBE to hand out refunds for add-on insurance | Insurance Business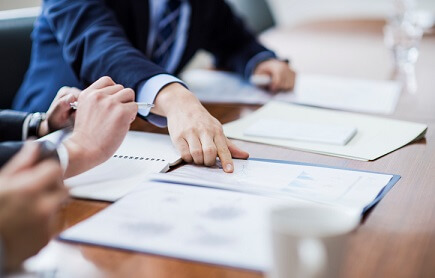 QBE
Australia and New Zealand has announced that it will be offering refunds to customers who may not have received value when purchasing its add-on products through a motor dealer.
The move was part of the insurer's response to concerns raised by ASIC about the sale of add-on insurances in motor dealerships.
"While we have a relatively small market share of the add-on insurance market sold through motor dealers, we strongly support measures to improve the value, transparency, and sales process of add-on insurance products," QBE said in a statement. "QBE believes a consistent commission cap for all add-on insurance products sold through motor vehicle dealerships, when coupled with our review of products and sales processes, will deliver improved outcomes for customers."
The insurer has already identified and started writing to customers who purchased Guaranteed Asset Protection (GAP) insurance or Consumer Credit Insurance (CCI) in the past six years who are qualified for the refund.
QBE said it has also updated its guidance to motor dealers selling their products on the suitability of add-on insurances for customers as well as the principles these sellers should adhere to when offering their products to customers.
"We are currently reviewing our products and have established several working groups to find ways of improving them. At the same time, we're exploring new product offerings that better suit the needs of motor vehicle buyers," the insurer said.
Customers entitled to the refund will be contacted by QBE over the coming months. A support team has also been set up to assist affected customers and respond to inquiries.
Related stories:
Are broker rates of commission excessive?
QBE predicts hit from emerging market claims