QBE's AT1 rating not impacted by proposed change - Fitch | Insurance Business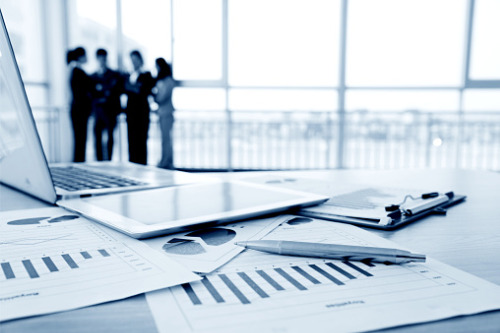 The proposed change to QBE Insurance Group's outstanding US$400 million Additional Tier 1 (AT1) notes will not affect its ratings, according to Fitch.
In a release, the international ratings agency said the proposed change to the loss-absorption feature of the group's AT1 notes issued in November 2017, will have no impact. Fitch's view, it said, remains unchanged to the subordination, recovery or non-performance risk of the instrument.