Quake Outcasts to pay $50,000 in legal costs | Insurance Business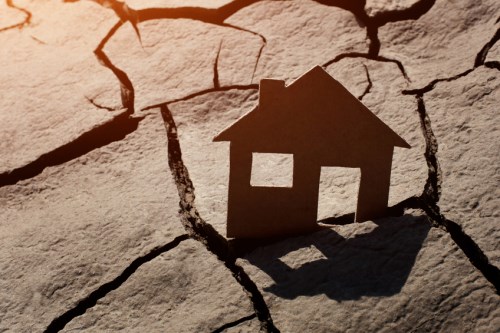 A group of uninsured Christchurch homeowners that qualified for the government's red zone offer will have to pay more than $50,000 after losing a bid to avoid costs for a legal battle with the government.
The so-called Quake Outcasts will be required to pay over $50,000 to cover the costs of a legal challenge, which sought full compensation for their uninsured homes damaged by the 2010 and 2011 Canterbury earthquakes,
NZ Herald
reported.
The group of around 40 "outcasts" challenged the government for its offer to purchase uninsured properties in the worst-hit areas for half the value of the land only, when insured homeowners were offered 100% of the value of their land and house.
In 2011, a Supreme Court decision led the government to raise their offer to 100% of the value of uninsured homeowners' land, but still nothing for their homes.
Want the latest insurance industry news first? Sign up for our completely free newsletter service now.
In 2016, some of the Quake Outcasts then appealed to the Supreme Court for more compensation, similar to that of the insured homeowners, but the appeal was denied. They are now appealing the court's decision.
Gerry Brownlee, earthquake recovery minister, and the Canterbury Earthquake Recovery Authority sought costs of $55,605 and around $2,400 in additional payments, the report said.
The Quake Outcasts lawyers opposed the costs, arguing that the uninsured homeowners were of "modest financial means" and had suffered enough. They also held that there was public interest in testing the minister's emergency powers following the quakes,
NZ Herald
said.
In response, Justice Gerard Nation said: "I consider that the applicants' particular circumstances do not require the Court to depart from the general principle that a party who fails with respect to a proceeding should pay costs to the party who succeeds."
Related stories:
'Moral hazard' determines Quake Outcasts' appeal
NZQA accredited broker scholarship now open