Quake rules spell pressure for Ohakune Railway Station | Insurance Business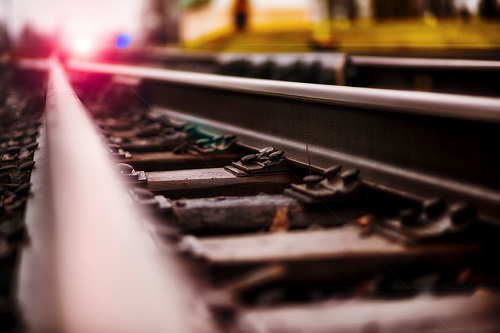 The future of the earthquake-prone Ohakune Railway Station building will be considered by the Waimarino-Waiouru Community Board (WWCB) at their next meeting on July 05.
Built in 1906 and listed as a Heritage NZ Category 2 Historic Place, the Ohakune Railway Station building was assessed as being at only 30% of the required New Building Standard (NBS), of which the minimum required standard is 33%.
According to the Ruapehu District Council, it has up to 25 years to earthquake strengthen the station, which is a non-priority building. In the interim it can continue to be utilised for its current use as offices, retail space and a public toilet. However, Ruapehu Mayor Don Cameron said that while time may appear to be on the station's side, if the work isn't done, the station building and platform will no longer be available for use.
To bring the station up to a minimum 33% of the NBS, the idea is that strengthening of the platform canopy and building chimneys along with re-piling of the building will be required. The required standard cost of meeting this requirement could be over $300,000. However, the council said renovating the historic building will often involve additional time and cost.
"In this case the current advice is that to re-pile the building," Cameron explained, "we will need to move the station off site to access the ground works, which would then require the chimneys to be dismantled, then rebuilt."
Should the WWCB recommend earthquake strengthening, the council said it may also consider whether the building would not be better off being owned by a Trust dedicated to its preservation.
Related stories:
Christchurch to host earthquake symposium
New study may have found a way to predict earthquakes