Quake-damaged port to draw on $600m insurance | Insurance Business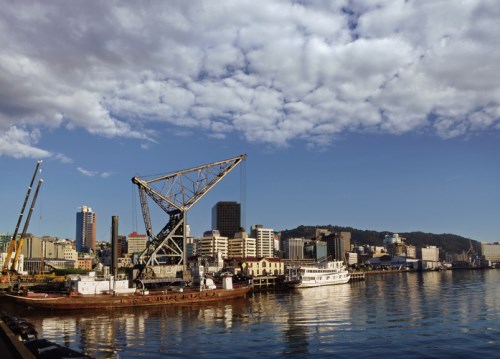 The short-to-medium term position of Wellington's quake-damaged CentrePort remains manageable, owing to its $600 million worth of insurance, it has been reported.
The $600 million in insurance includes business interruption insurance that would last the port three years,
RNZ
reported.
Details of the policy were unavailable.
The Kaikoura earthquake wrought extensive damage to the port, part of which has cracks, buckling, and liquifaction closing the container terminal. The quake has also shut down valuable real estate holdings, including the Statistics House.
The port's owners have indicated they were comfortable with the short-to-medium term outlook, but were uncertain about the port's long-term situation,
RNZ
said.
Derek Nind, CentrePort chief executive, said his teams were working closely with Wellington City Council and other stakeholders on various options for its port buildings. He said the company is focused on safety as well as the restoration of port services.
"We've got ferries, fuel, logs, cars, and cruise ships operating successfully and we're working on solutions for our container service," Nind said.
"Nevertheless, we have sustained significant damage across the port and are working closely with Wellington City Council and others on various options for our port buildings, which includes potential repair through to removal."
Nind said CentrePort had already earmarked some of the quake-prone buildings for removal even before the earthquake, including two warehouses on Aotea Quay.
Related stories:
AM Best reveals actions to be taken post-quake
FMG: 'Massive' quake impact on farmers to surpass Darfield 2010
Dozens more insurance workers forced to evacuate