Rahotu residents urged to contact insurer after devastating tornado | Insurance Business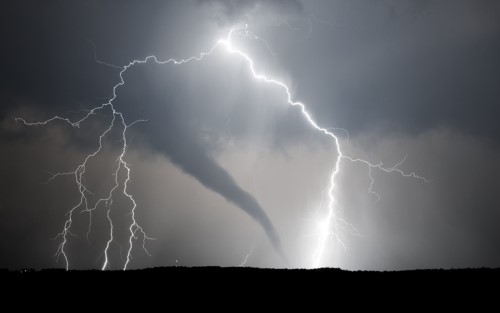 The Taranaki Civil Defence is urging homeowners whose properties were damaged to contact their insurers following the tornado that struck the region yesterday, April 10.
Eight homes in the Rahotu community has been damaged by the tornados with three homes severely damaged at time of writing. There was also extensive damage to farm buildings, trees and power lines in the area.
The organisation said it has been working with the community, emergency services and other agencies to assess the impact of the storm and the needs of the community.
"Fire and police contacted all of the affected households and we've been advised that those people who cannot return to their homes will be cared for by friends and family," Taranaki Civil Defence controller Craig Campbell-Smart said. "This has been a great response by the locals and it's a credit to the community."
The Civil Defence also said people with damage to homes and property are advised to take photos of the damage.
Here are some tips, outlined by the organisation, that brokers can give clients when preparing for and dealing with high winds:
Put your household emergency plan into action and check your getaway kit in case you have to leave in a hurry;
Pick up any debris around your house that could become airborne;
Put rubbish bins, garden furniture and other loose items in the garage or indoors to prevent property damage;
Bring pets indoors, move stock to shelter and, if you have to evacuate, take your pets with you;
Close windows, external and internal doors – close all curtains to slow down any flying glass;
Store drinking water in containers and fill bathtubs and sinks with water;
Stay away from windows and doors – shelter in the middle of the house, preferably in an internal room such as a bathroom;
Do not walk around outside or drive unless absolutely necessary;
Listen to your local radio station for information;
Unplug appliances, which may be affected by electrical power surges.
Related stories: