Ratings affirmed for two NZ insurers | Insurance Business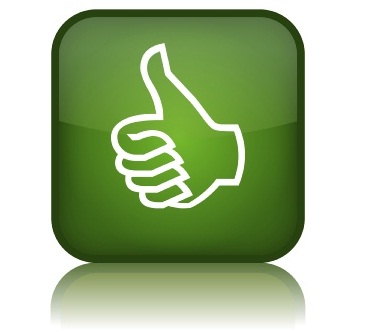 AM Best has affirmed the financial strength rating of B++ (Good) and the issuer credit rating of 'bbb' of
Youi
NZ Pty Ltd with the outlook for both ratings remaining stable.
The agency said Youi's ratings were based on its favourable risk-adjusted capitalisation and sound operating controls which it predicted the company would maintain throughout its first five years of operation due to the support it receives as an extension to the existing Australian operation.
AM Best pointed out that Youi NZ's financial condition was still relatively sensitive to the cost of reinsurance and whether the expense ratio can remain in line with budgeted costs.
"Factors that may trigger negative rating actions include a material adverse deviation of its risk-adjusted capital relative to its business plan due to a failure to meet its planned underwriting and investment performance," the report said.
Another insurer to receive affirmations of its financial strength rating of B++ (Good) and the issuer credit rating of 'bbb' was Provident Insurance Corporation Ltd, with the agency also forecasting both ratings to remain stable.
The report said Provident's risk-adjusted capitalisation remained adequate and was supported by shareholder commitment to not pay any dividends until 2019.
While it benefitted from the business secured from several affiliated car dealerships, offsetting these positive rating factors was Provident's delayed earnings pattern of its products, AM Best said.
"This increases PICL's expense strain and underwriting leverage, especially during its start-up phase. In addition, capital projections have been revised downward as a result of upward revisions to expenses and downward revisions to its commission income business."
Upward rating actions were not expected during Provident's start-up phase through 2019, the agency said.
"Negative rating actions could occur if negative deviation from PICL's business plan results in a material decline of its risk-adjusted capitalisation."