RBNZ creates new enforcement arm | Insurance Business New Zealand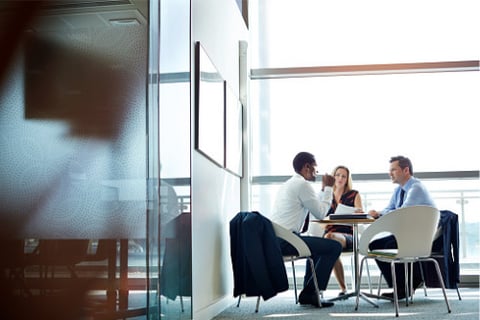 The Reserve Bank of New Zealand (RBNZ) is reportedly creating a new standalone enforcement department, which will oversee compliance in the banking, insurance and anti-money laundering sectors.
According to a report by Reuters, the new department will work closely with RBNZ's existing supervision team to achieve the regulator's compliance goals.
Deputy Governor Geoff Bascand has been tasked to lead the new enforcement arm.
"The Enforcement Department will support the Bank's more intensive supervisory and enforcement approach and help the bank promote a sound and efficient financial system built on integrity, innovation and inclusion," Bascand said.
The department is developing an enforcement framework for RBNZ, which includes a committee that will oversee actions taken against serious or repeated infractions.
The committee will coordinate with different supervision teams across the regulated sectors of insurance, banking, and anti-money laundering to detect any possible breaches.