RBNZ revises Chch claim estimates | Insurance Business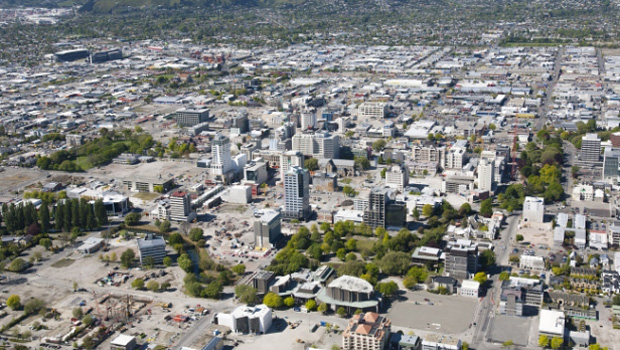 The Reserve Bank of New Zealand (RBNZ) says there is still a risk of 'negative surprises' to individual insurers regarding claims payouts for the Canterbury earthquakes.
The warning was flagged in RBNZ's May financial stability report, following several insurers significantly increasing their ultimate costs estimates.
As of 31 March 2015 insurers had paid $24 billion in claims.
"The Reserve Bank now estimates will total $33-38 billion," the report said. "There remains a risk of negative surprises to individual insurers."
It said insurers had been funding increased costs through a combination of reinsurance, reductions in existing capital, and injections of new capital.
"The substantial claim amounts still outstanding suggest it will be challenging for insurers to meet their announced target for completing the settlement of all Canterbury earthquake claims within the next year or so."
The report pointed out that the general insurance sector in New Zealand had benefitted from global trends making reinsurance cheaper.
"The falling cost of reinsurance is putting downward pressure on domestic insurance premiums, particularly in the commercial property sector.
"However, lower reinsurance rates are not necessarily fully reflected in retail pricing, as some insurers have been exposed to losses from regional weather events in recent months.
RBNZ sounded the warning: "In this competitive market, it is important that insurers maintain sound underwriting standards so that premiums remain appropriately priced in relation to risks."