RBNZ to consult industry on data collection plans | Insurance Business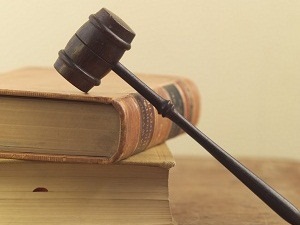 The Reserve Bank of New Zealand has switched its focus to ongoing supervision of insurers following a three year transition period.
In order to do this effectively, RBNZ is establishing a regular insurance data collection and reporting system, according to its June
Insurance Industry Update
.
"This is required for efficient prudential supervision of insurers and monitoring and analysis of developments at the sectoral level," says the report.
"Publication of some insurance statistics will occur late in 2015."
The report says the design of an insurer return and reporting of key information is well underway, taking into account the Insurance (Prudential Supervision) Act 2010 and Regulations and being appropriate to the New Zealand insurance industry.
RBNZ say they intend to consult on a proposal in August 2014 with some explanatory seminars during this time.
"Depending on the feedback there may be further consultation before requirements are finalised," the report says.
"The aim is for implementation in 2015 and we plan to have a practice submission by insurers before the requirements come into effect."
Other issues raised in the
Update
included a reminder that certain insurers are to be selected to give information from their Risk Committee meetings as part of the RBNZ Risk Governance review, which was announced in February.
The material will be reviewed, meetings will be held between July and November this year and then feedback from the findings will be shared.
The review will include the top 10 locally incorporated insurers (by gross written premium) and up to a further 10 insurers comprising different insurer types to get representation across the sector.
Selected insurers will be contacted in the coming weeks.