RBNZ's new chair elected | Insurance Business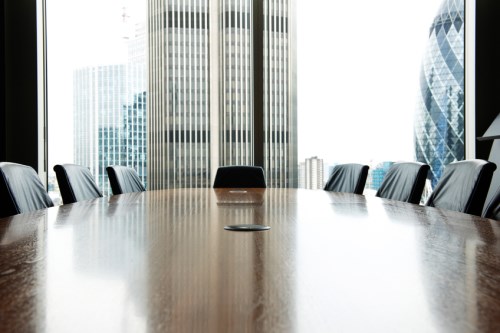 Professor Neil Quigley has been unanimously elected as the new chairman of the Reserve Bank of New Zealand (RBNZ), replacing Dr Rod Carr, who steps down from his position after three years as chair. Economist Kerrin Vautier has also been appointed as deputy chair.
Finance Minister Bill English congratulated Professor Quigley on his new role: "Professor Quigley, the Vice-Chancellor of Waikato University, has had a distinguished academic and consulting career and has served on the board since 2010. I look forward to him continuing to serve the bank and the public."
Quigley has previously worked as senior manager and economics professor at Victoria University of Wellington, and Canada's University of Western Ontario.
Vautier, like Quigley, has been a member of the board since 2010 and is currently a consulting research economist and a lay member of the High Court.
English also thanked Dr Carr for his leadership and service, first as deputy governor from 1998 to 2003, and then acting governor of the bank, and director of the board since 2012.
English also expressed his gratitude to Dr Carr, who served as deputy governor and active governor of RBNZ, and had been involved in its governance for ten years.
"Dr Carr has successfully led the board through a challenging period during which the bank's ambit has widened to include the macroprudential framework and active supervision of the banking and insurance industries."
Bank directors are appointed by the finance minister for a five-year renewable term, from which a chair is elected by the board for a one-year term. The chair appoints a deputy chair for a one-year term.
Related stories:
IMF to start financial review in NZ
RBNZ to review insurance regulation