Registered rescue beacons a must for travellers and adventurers | Insurance Business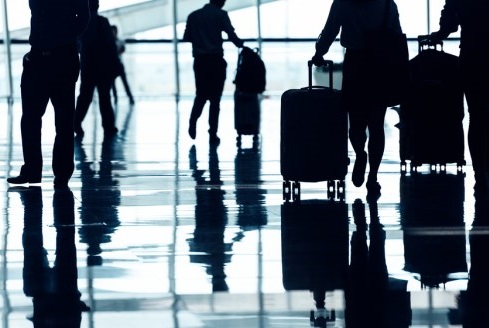 New Zealand's national search and rescue organisation has indicated that staying protected in the great outdoors does not only require insurance, but also a rescue beacon - and a registered one to boot.
Of 62,000 alert beacons currently on record, the Rescue Coordination Centre (RCCNZ) said 30% lack the contact details of their owners.
This makes it harder for RCCNZ to send the right teams and equipment to respond to a situation, and is also costing the centre valuable resources in searching for people who are in distress,
Radio New Zealand
(
RNZ
) reported.
Mike Hill, RCCNZ manager, said there were times when rescuers did not find anybody when they responded to a distress call.
"We're encouraging more people to carry locator beacons with them, whether they're on land, in the bush, mountain biking, hunting, whatever they're doing - and also making sure that more people on the water have an EPIRB (emergency position-indicating radio beacon) with them."
Hill told
RNZ
it is important that owners register their beacon with RCCNZ and ensure the details of their next of kin are up to date.
"The importance of up-to-date details with us is that we can make several phone calls through the next of kin or the responsible person and it allows us to understand that if there's someone who's gone into the bush, is it with a party of school children, is it three hunters, who might we be dealing with, which allows us to work out which is the best rescue asset to send given the numbers or the circumstances we might come across," he explained.
Hill said that having an insurance policy and a beacon is not enough for rescuing lost people.
"We believe about 30% of the beacons in New Zealand are unregistered, so potentially 30% of the people feel that they've got the insurance policy and are carrying beacons ̶ - and while we still may find them, because we know where they are in distress, it can add different layers of complication not knowing what we might be dealing with when we get there," he told
RNZ.
He explained: "It's a bit like phoning 111 and hanging up. Well, which emergency service do you need, what might they be dealing with when they get there? It's the same with an unregistered beacon. If you are in distress, and you need help, why not give as much information as you can to those coming to help you."
RCCNZ covers 30 million square kilometers of search and rescue region, and has about 15,000 people, mostly volunteers, the report said.