Regulator warns registered financial adviser | Insurance Business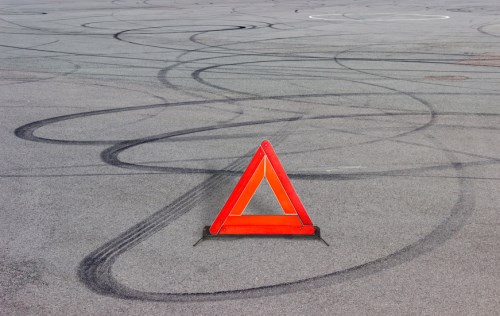 The Financial Markets Authority (
FMA
) has issued a warning to a registered financial adviser who completed and submitted relevant documents for replacing clients' life cover plan without authority.
Following an investigation by the regulator, the financial adviser, who FMA decided not to name, was found to have not provided his clients with information about policy pricing when he advised them of an alternative life cover plan with a different insurance provider. He was also found to have completed and submitted his clients' direct debit form and declaration of good health without authority.
The regulator determined the warning as the appropriate response to said misconduct, as opposed to prosecution, in consideration of public interest factors which included:
The individual has voluntarily deregistered from the Financial Service Providers Register (FSP);
The individual's employment was terminated;
The incident was a one-off and of low monetary value;
The individual made no financial gain;
The clients suffered no monetary loss and remain insured; and
The individual recommended the policy change in consideration of his clients' interest.
While the regulator was satisfied that the financial adviser considered the product appropriate to his clients, his conduct was deemed unacceptable nonetheless because he completed and submitted relevant documents without authority.
In June 2016, the FMA released a report into sales practices within the life insurance industry; and warned against the high risk of consumer harm and potential churn of the relatively high levels of "replacement business."
Related stories:
Minister reacts to FMA insurance report
Insurance industry reacts to FMA good conduct guide