Regulatory changes spur demand for one insurance product | Insurance Business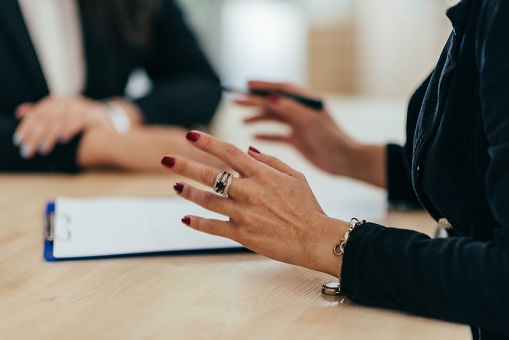 Running a business is becoming increasingly complicated, and a recent slew of legislation and enforcement activity hasn't made it any simpler.
According to Garry Stewart, branch manager of Rothbury Insurance Brokers, North shore, liability insurance has become increasingly sought-after as a result, with $100 million in liability claims being paid out in 2017 alone.
Legislation such as the Health and Safety Act 2016 has had an impact on all New Zealand businesses, and there has been a rise in fines and penalties for breaches of the Health and Safety in Employment Act, Privacy Act and the Fair Trading Act, among others. Stewart says that businesses of all sizes need to be actively managing their liability with a solid level of cover.
"It's important for businesses today to protect themselves from a range of costs including insurable fines, penalties and court imposed reparations for any unintentional breaches of the law," Stewart told Insurance Business. "Both statutory liability and general liability provide a good starting point to doing this. Directors & Officers liability insurance is also being increasingly sought.
"Businesses also need to look further to protect themselves if someone working for the company makes a mistake and causes harm to someone else or their property in the course of carrying out business."
Everyone within a business hierarchy is ultimately exposed to the risks of liability, and the right insurance cover will go a long way in ensuring that a business does not pay the price for individual mistakes. Rothbury is looking to educate its clients about the benefits of a management liability policy, and for non-profits and associations, the benefit of purchasing an association liability policy.
"Even the most experienced directors and senior executives can be vulnerable when it comes to being held liable – whether it's for oversights, decisions or actions taken, failing to act in someone's best interests, providing misleading advice or failing to disclose information," says Stewart.
"We are seeing more cases where individuals are being accused of wrongdoing, so as brokers we need to ensure that our clients have adequate protection."
Related stories:
Driverless cars are a 'moving target' for the insurance sector
NZ broker reveals the unseen risk that should not be underestimated