Remember the footie is for fun! | Insurance Business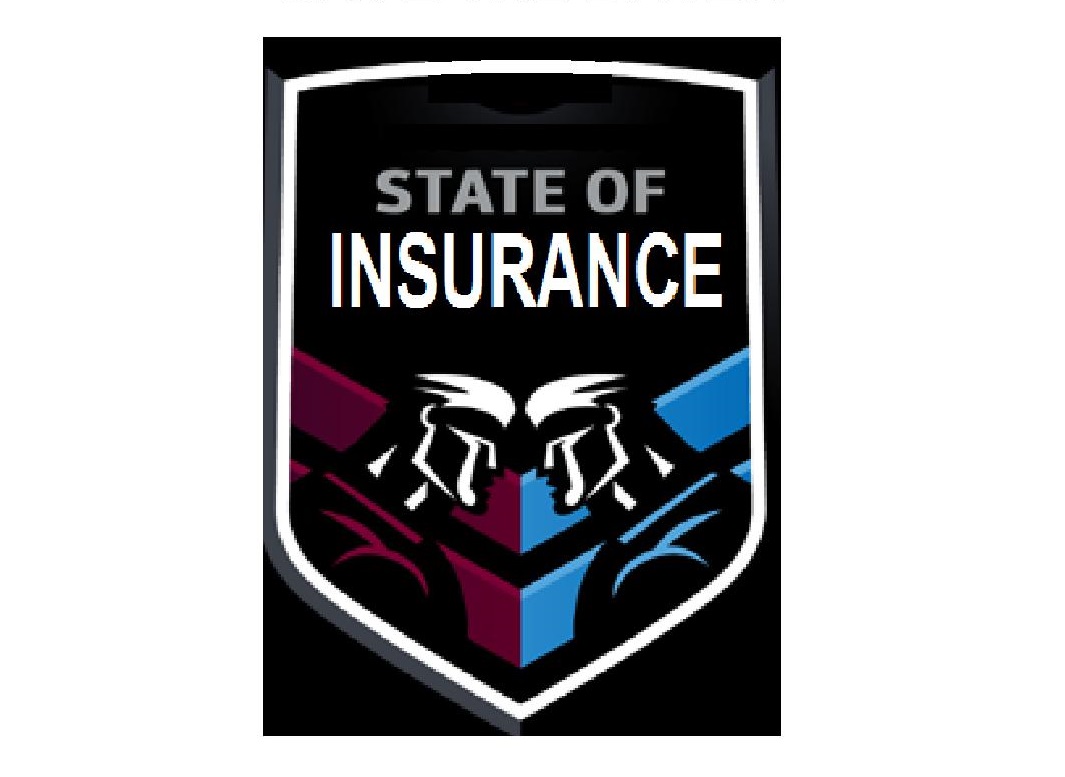 Today, the insurers and the brokers will finally face off in what is becoming the highlight in the insurance industry's calendar – the State of Insurance league game.
Weather reports were showing a break in the rain during the crucial time this afternoon at Auckland's Victoria Park.
And after weeks of training and build-up, the insurer Spartans and the broker Wolfpack teams have been given a final reminder of just what the event is all about.
"It's about having fun," says Spartans team captain and committee member Henry Wallace. "Less about who is going to win and more about participation – giving it a go and getting involved."
With both teams containing a combination of experienced league players and those who have never played a contact sport, the committee had to reiterate the message for health and safety reasons.
Fellow committee member Chris Bull, a senior broker at
Crombie Lockwood
, said he and Wallace would be closely monitoring the game for any cheap-shots against less experienced players and wouldn't hesitate to pull them out of the game.
"If there is a player on the other side who has clearly not played contact sport or is giving it a go for the first time in this game – DON'T SMASH HIM," Bull told players from both teams.
"If we see anything niggly going on we will have a chat with you. If it continues you will be yanked from the field," he told them.
Other warnings included mouth guards being worn at all times, no shoulder charges and no pushing in the scrums.
Players have also signed a release from liability and waiver of all claims form
to show they accept there is an element of risk involved given the nature of the sport.
The game times are:
| | |
| --- | --- |
| Over 35s Game - | 2:45pm Kick Off (2x 15 minute halves) |
| Under 35s Game - | 3:45pm Kick Off (4x 15 minute quarters) |
Hundreds of family, friends and supporters are expected to turn up to the event and after-match function at the clubrooms followed by Foxes pub.
There is also a gold coin collection to be held for donation to a men's health charity.