Report sheds light on fraudulent travel insurance claims | Insurance Business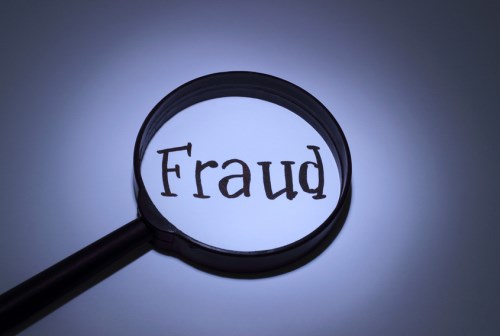 A new report by Stuff has shed light on the bizarre and brazen tactics fraudsters use to scam insurance companies.
1Cover Travel Insurance NZ reportedly said recent cases show fraudsters have even tried to pass off cosmetic surgery abroad, such as liposuction and nose surgery, as legitimate medical emergencies in a bid to get money from insurers.
"The fraudster then works with a local doctor to create a fraudulent claim for emergency medical cover," 1Cover told the publication. "It's not enough apparently, that they are travelling abroad for discounted plastic surgery in the first place."
Holiday Rescue Travel Insurance managing director Craig Morrison, meanwhile, said "lost" personal item claims still make up the vast majority of fraudulent and padded claims. The ploy could be adding items to a lost or stolen bag – sometimes a phone or jewellery – that weren't really in a bag that was genuinely lost.
Insurance fraud of all kinds costs honest policyholders $615 million every year – that is 8-13% of all claims, the Insurance Claims Register New Zealand told Stuff. Similarly, Natalie Ball from comparetravelinsurance.co.nz highlighted that any staff time or resources used to process or investigate fake claims costs travel insurers money, and eventually their customers in the form of higher premiums.
Despite all these concerns, 1Cover NZ Richard Warburton noted that the majority of New Zealand's claimants are honest and that it's only the small minority who are creating these problems.