Report sheds light on impact of drink-driving on insurance | Insurance Business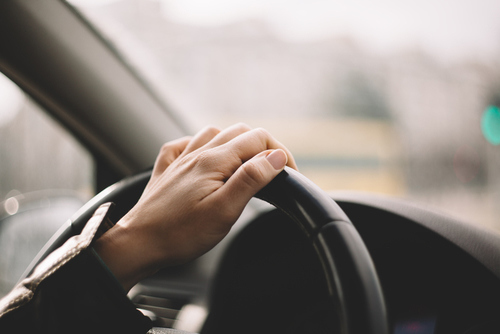 A new report by Stuff has shed light on the difficulties drink drivers are reportedly facing obtaining insurance.
Each year many thousands of people are hit with charges for drink driving. In 2017, there were more than 25,000 alcohol and drug-related offences recorded, but Stuff said not all find their insurers decide to show them the door.
AA Insurance told the publication it wouldn't cancel a driver's policy, if they were convicted of a single drink driving offence.
"If an AA Insurance customer discloses they have been convicted for drink-driving, the policy will remain in place and the premium will not increase as a result," AA Insurance reportedly said. "If a customer shows a pattern of drink-driving convictions, which is a causative factor in an accident, we would reassess their policy.
"This type of consideration is made on a case-by-case basis."
AA Insurance said it investigates patterns of drink-driving convictions. Those with two or more convictions are unlikely to be offered car insurance, while those with a single drink-driving conviction, which has occurred within the past three years, can take out insurance if they meet all other policy terms.
Meanwhile, IAG, which owns State, AMI and NZI, was reportedly less forthcoming about how it treats drink-drivers than AA Insurance. Stuff quoted a statement attributed to an IAG spokesman that said IAG looked at the issue on a case by case basis. However, in general, multiple convictions, the age of the driver and the type of the vehicle will have an impact.
"Alcohol-related convictions are among the most serious which could affect their ability to get car insurance," IAG said. "Higher excess and premiums may be charged if we're prepared to provide cover."
Alistair Haskett from law firm Road Legal, which specialises in defending people in Auckland charged with drink driving offences, meanwhile told Stuff: "It's not uncommon for the collateral or knock-on effects of a conviction to be harsher than the sentence."
Haskett noted an employee who did not disclose a conviction could find they invalidate their employer's vehicle insurance. However, the insurability of people convicted of drink-driving appears to vary widely.
"I have seen examples of different clients who had difficulty with insurance, and others who had no difficulty whatsoever. Is there a policy or is it hit or miss?" Haskett questioned.
Do you think there should be a consistent policy towards drink drivers among insurers? Leave a comment below with your thoughts.