Reserve Bank reports "good progress" on data breach investigation | Insurance Business New Zealand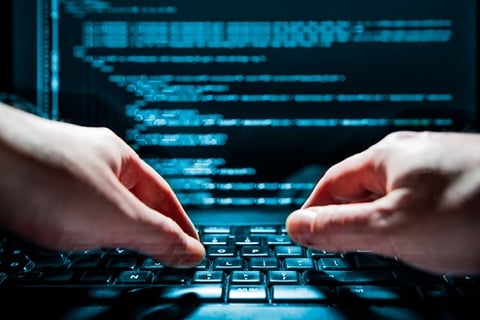 The Reserve Bank of New Zealand (RBNZ) has reported significant progress in the investigations into a data breach involving a file-sharing application.
In an update posted by RBNZ on its website, governor Adrian Orr said the investigation remains the highest priority of the bank, and it will continue supporting stakeholders to help them manage risks and take appropriate action.
"With the assistance of New Zealand and international police, and forensic security specialists, the cause of the breach is now understood and resolved. The system is closed," he said.
"Significantly, we have a good understanding of the scope of the breach. Based on the results of our investigation and analysis to date we have been able to tell stakeholders which of their files on the File Transfer Application (FTA) were downloaded illegally during the breach."
Orr added that RBNZ is regularly updating the Office of the Privacy Commissioner and heeding its guidance. The bank's core functions remain "unaffected, sound and operational", and an independent review by KPMG is now underway into the supplier of the file sharing system that was breached.