Reserve Bank's strong message welcomed by NZ insurers | Insurance Business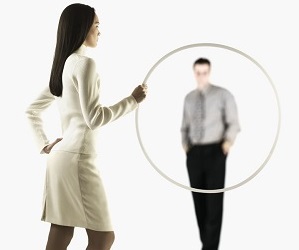 Strong boards and governance are critical to the success of the insurance industry, says the Reserve Bank.
"Responsibility and accountability for prudently running an insurance business rests primarily with the insurer's board and senior management," Peter Brady, Manager Insurance Oversight Policy, said in a speech to insurance company directors in Auckland this week.
"The aim of our work regulating and supervising insurance firms is to deliver a soundly functioning insurance sector. We take a similar philosophical approach to regulating insurers that we've adopted for regulating banks, but modified to fit the insurance sector," Mr Brady said.
Insurance Council of New Zealand CEO, Tim Grafton, said they welcomed good regulatory structures saying it was good for the industry.
"Our members provide cover for about $500 billion worth of New Zealand's assets, so it's absolutely critical that there are good governance structures in place to make prudent decisions about what you underwrite, the price and the risk," he told
Newstalk ZB.
"The Insurance Council certainly supports regulation that its conducive to a competitive market that keeps New Zealand an attractive place for insurers to invest in."
Brady said directors could expect the Reserve Bank to focus more on insurers that have the most impact on the economy, and on the risks that pose the greatest threat to the soundness and efficiency of the insurance sector.
"Insurers, and particularly directors and senior management, can expect that the Reserve Bank will hold them accountable for full compliance with the requirements of our regulations and the Insurance Prudential Supervision Act," Mr Brady said.