Results in for Spartans and Wolfpack's epic clash | Insurance Business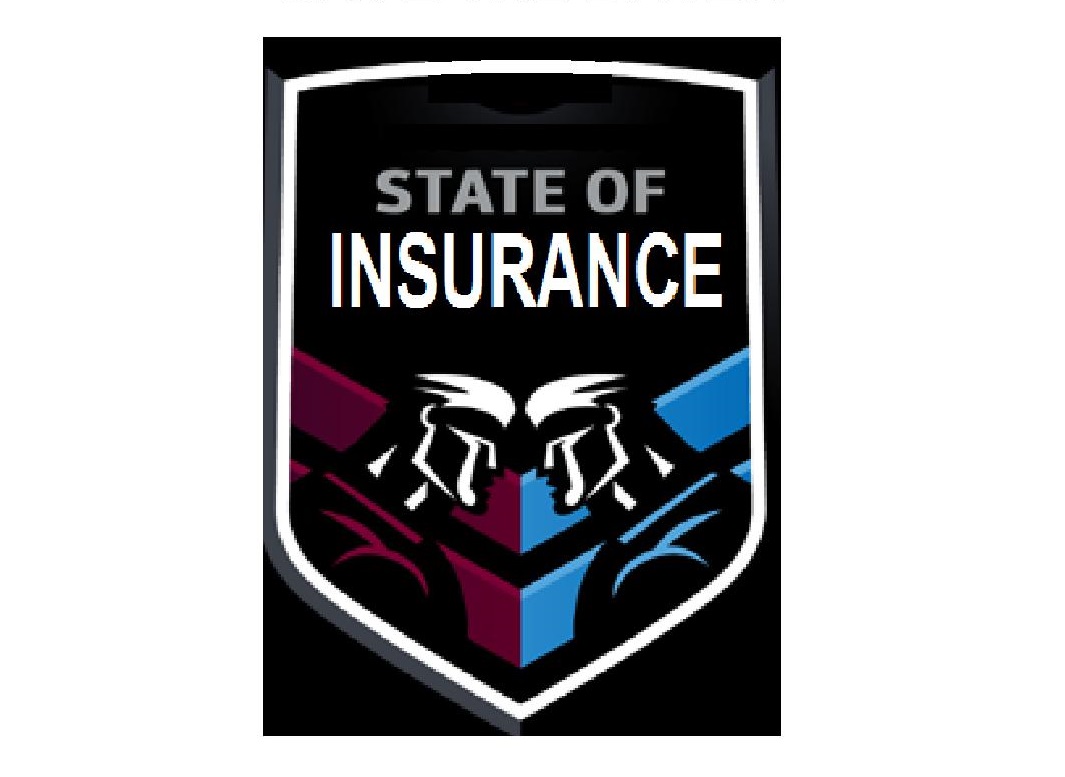 The insurer Spartans' 'wall of men' proved to be too much for the broker Wolfpack to break on Friday with the insurers winning both of the State of Insurance games for the third year in a row.
The final scores were:
Over 35's game - Insurer Spartans 20 Broker Wolfpack 8
Main game - Insurer Spartans 20 Broker Wolfpack 0
Organising committee member and Spartans team captain Henry Wallace said the games were a lot harder than the scoreline suggests.
The extreme weather conditions including hail showers added to the difficulties.
Wallace said the brokers in the over 35's were leading until half time but then the insurers came back and took the game 5 tries to 2.
And with the main game he said: "We all understood it was going to be a hard game. For us we felt it was a bit backs against the wall considering they had a larger squad than us but the main thing is we all just manned up and played.
He added: "We don't want to be overly crowing about the win, it is 3 years in a row now, a three-peat, and we took pretty much all the awards etc, etc, etc, but we're just humble, and thankful we got to play a good hard game."
The following players won awards for the efforts:
Over 35 Insurer Spartan Player of the day - Matthew Zeigler –
Lumley
Insurance
Over 35 Broker Wolfpack Player of the day - James Shearing –
Crombie Lockwood
Main game Insurer Spartan player of the day - Mona Viliamu –
NZI
Main game Broker Wolfpack player of the day - Cedric Suifua – Crombie Lockwood
Try of the day - Joseph Neilson – NZI (Spartan Insurers)
Tackle of the day - Shane Oliver – NZI (Spartan Insurers)
Workhorse of the day - Val McDonald –
QBE
(Spartan Insurers)
STATE OF INSURANCE 2014 Most Valuable Player - Mona Viliamu – NZI (Spartan Insurers)
Some of the injuries included a dislocated shoulder, a black eye and some bruised ribs.
For some who attended the after-match functions at the clubrooms and then Foxes bar there were sore heads to go with the sore bodies.
Broker captain Tony Taylor said a few injuries put some of their men out but he was extremely proud of his team.
"There were a few injuries which put some men out, so a few of the others had to man up and play without these guys," he said.
"We did really well considering the conditions, and defended really well. We had opportunities but just didn't capitalise on them."
Taylor said the event was the best one yet, both the game itself, and the regarding the efforts of the organising committee.
"It was an awesome event, at the club rooms both teams were there supporting all the players."