Revealed – NZ Women in Insurance Awards winners | Insurance Business New Zealand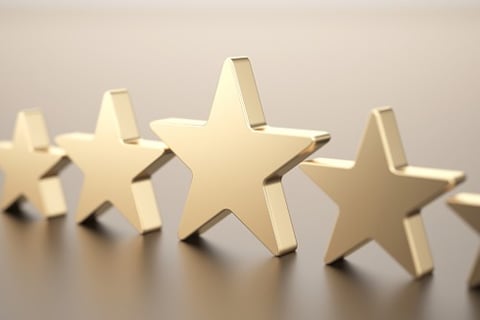 The Insurance Business Women in Insurance New Zealand summit is always one of the highlights on our calendar – a day to empower the best and most exciting up-and-comers across the industry, share stories, find mentors and look for new ways to advance careers.
In addition, for the second year running, the event was capped off with an awards celebration – highlighting some of the incredible talent that makes the future of women in the New Zealand insurance profession appear so bright.
You can see a full list of the various nominees at our event website here – but here is a rundown of this year's award winners:
Broker of the Year
Amanda Halfacree – Crombie Lockwood
Insurance Employer of the Year
AIA New Zealand
Insurance Professional of the Year
Angela Schwarz, IAG NZ
Marketing & Comms Executive of the Year
Janet Meacher, AIA NZ
Rising Star – Broker
Kristin Bridges, Bridges Insurance Services
Rising Star – Insurer
Liberty Newlands, Zurich New Zealand
Our congratulations to all of the winners and the nominees – it was an extremely competitive field. We are very much looking forward to returning for our Women in Insurance NZ event in 2021.