Women in Insurance New Zealand goes virtual | Insurance Business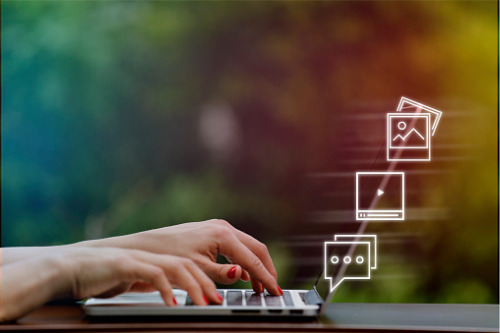 The Women in Insurance Summit on September 15, 2020, has been be transferred to a virtual format.
With the developing situation in Auckland, the team at Insurance Business has decided to transfer the event to a virtual format to make sure that it can go ahead safely on its scheduled date.
"Now more than ever, it's so important to bring powerful, strong, ambitious and inspiring women together for collaboration, networking, inspiration and empowerment," said event organiser Emma Marrett.
Due to the importance of the event, the organisers made the call to run it virtually so that women across New Zealand could still come together, regardless of restrictions.
"We couldn't be more excited and proud of the speaker line-up, program and stories we will be sharing on September 15 at the virtual event. We'll be hearing from inspiring women from Tower Insurance, Suncorp, Gallagher Bassett NZ, IBANZ and more," said Marrett.
The virtual platform will facilitate live networking, as well as presentations and interactive workshops.
"This is not a webinar. This is not a live stream. It is an interactive virtual event," said Marrett.
With travel restrictions in place, women from outside Auckland had previously been prevented from attending the event. Those women will now be able to join in the discussions at the virtual Women in Insurance Summit.
"The Women in Insurance event is a really special day and we're disappointed that we're not going to be going ahead with a face-to-face event, but we're very pleased that women from around New Zealand will now have the opportunity to attend," she said.
All attendees of the Women in Insurance Summit on September 15, 2020, will receive membership to the Women in Insurance Global Network, an exclusive platform for Women in Insurance conference alumni.
The winners of the Women in Insurance New Zealand Awards will be announced during the virtual event.