Revealed: Finalised insurance solvency standards | Insurance Business New Zealand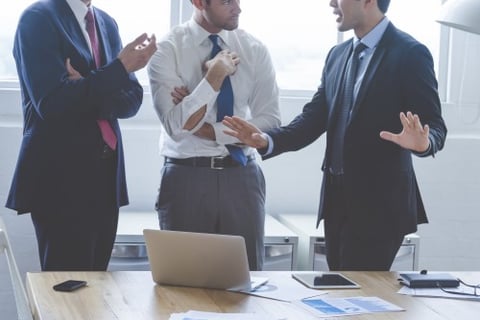 The Reserve Bank of New Zealand (RBNZ) has released a feedback statement following submissions received on proposed changes to the Insurance Solvency Standards and NZ IFRS 16 Leases.
RBNZ said the final changes are as originally consulted upon, except a change to the treatment of leases of intangible assets. The amended solvency standards also:
Consolidate the non-life catastrophe risk charge loss return period within the Solvency Standard for Non-life Business; and
Set out that the annual insurer solvency return is subject to a reasonable assurance level of audit.
The Reserve Bank consultation on the proposed changes and submissions closed on August 24. Seventeen insurance entities provided submissions including: AA Insurance, AIA & Sovereign, Atradius (confidential), BNZ Life, Cigna, Fidelity Life, Foundation Life, Financial Services Council of New Zealand, IAG, Insurance Council of New Zealand, Medical Insurance Society Limited & Medical Life Assurance Society, nib, OnePath Life, Partner's Life and Southern Cross.