Revealed: Top five risks facing directors in 2019 | Insurance Business New Zealand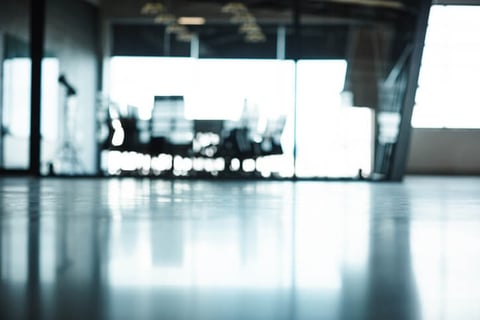 What are the biggest threats and issues for directors in the year ahead, and how complex are they going to be?
"There are risks that are often interconnected and generally have high-speed impact and occur at scale," Institute of Directors chief executive Kirsten Patterson said. "Directors need to have their antennae up, be strategic and make sure they have the right information for decision-making."
Patterson outlined five issues, which IOD's governance leadership centre suggests should be top of mind for directors in 2019:
Culture and conduct. IoD noted there have been numerous cases globally and in New Zealand of poor conduct causing harm to employees, customers and investors. Corporate governance has come under intense scrutiny.
Climate change. Patterson said the introduction of a Zero Carbon Bill is imminent and a revamp of the Emissions Trading Scheme is expected. "Directors have fiduciary obligations in respect of climate-related risks including physical, economic transition and liability risks. It's important that directors prioritise climate change risks and pursue opportunities while transitioning to a low-emissions economy," she stated.
Future of work. IoD said this includes consideration of the impact of technology, demographics and other factors on work, workers and the workplace. This also means assessing "potential risks that disruption will bring to organisational culture."
Mental health and wellbeing in the workplace. IoD noted: "Responses to the Health and Safety at Work Act 2015 have focused on safety issues, with less attention to mental health and wellbeing. Yet one in five New Zealanders live with mental illness. And 606 New Zealanders took their lives in 2016-17."
Compliance that matters. Lastly, IoD mentioned a 2018 Director Sentiment Survey, which found 41% of directors rated regulatory 'red tape' as one of the biggest impediments to economic performance.
"The challenge is to manage time and effort on compliance to ensure it adds value," Patterson added.