Revealed: What happens to bosses when major insurance acquisition completes | Insurance Business New Zealand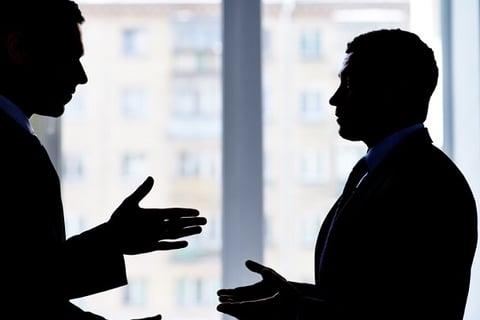 Phoenix Group Holdings, which has made a swoop for Standard Life Aberdeen Plc's (SLA) UK and European insurance business Standard Life Assurance Limited, has announced board appointments ahead of the deal's completion.
Joining the Phoenix board as non-executive directors (NEDs), once the acquisition is completed, are Barry O'Dwyer and Campbell Fleming. O'Dwyer is chief executive of SLA's pensions & savings business Standard Life while Fleming is global head of distribution at asset management unit Aberdeen Standard Investments.
In its announcement, Phoenix said the two executives will continue in roles with SLA. It added that the move is in line with the long-term strategic partnership between the two parties.
"They bring substantial experience and executive skills complementary to those of our existing directors and very relevant to our evolving strategy," noted Phoenix chair Henry Staunton. "Their appointment reflects the significance of the relationship that we will hold with Standard Life Aberdeen going forward, both as a major shareholder but also as our strategic partner in the new business retirement space.
"We look forward to working with them as we realise our role as Europe's leading life consolidator."
Meanwhile SLA has revealed its own board changes, appointing Cathleen Raffaeli as NED effective August 01. In addition, she will be appointed as remuneration committee member.
"I am delighted that Cathi has agreed to join our board," commented SLA chair Sir Gerry Grimstone. "Her strong fintech experience and background in the platforms sector, as well as her board experience, make her an ideal addition as we continue to build a world-class investment company."
Related stories:
Phoenix announces $1.82 billion rights issue to fund $3.83 billion deal
Standard Life reveals likely EU destination as it makes key hire