Review of April flood in Rotorua underway | Insurance Business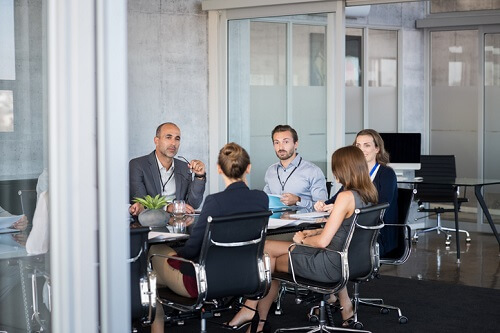 The Rotorua Lakes Council has announced that an independent panel will review the events of the April 29 flooding in Ngongotaha.
The joint review with Bay of Plenty Regional Council aims to learn what happened and what contributed to the flooding to improve the ability of the two councils to mitigate against, and minimise the impact of, adverse weather events.
Businesswoman and consultant Judith Stanway will chair the independent review. Other panel members will include Te Ururoa Flavell, Rob van Voorthuysen and Kyle Christensen. While the review will focus on Ngongotaha, it is expected to highlight new insights that can be applied across the district.
Rotorua Mayor Steve Chadwick said she is pleased the panel is now in place and beginning its work.
"It's very important to us that we learn from what happened, particularly given the increased frequency of adverse weather events and the understandable concern of our community about that," Chadwick noted. "We expect the recommendations that come out of this review will inform future infrastructure needs and help guide future decision-making."
The panel will consider regional and district planning matters, engineering options, stormwater, catchment management, future land use and subdivision development considerations and mātauranga Māori (Māori knowledge).
Stanway, meanwhile, said: "I commend the two councils for taking this step. It's important people understand this isn't about blame but about looking forward."
"Our job is to understand the event and make recommendations for the future," she added.
The panel will also be looking to organise a drop-in session in Ngongotaha.
Related stories:
Gov't classifies Gisborne storm flooding as medium-scale event
ICNZ issues warning to homeowners as Gisborne claims sweep in