Review of FENZ funding model sparks frustration | Insurance Business New Zealand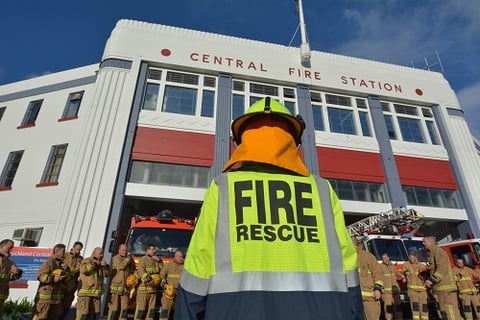 A government review of Fire and Emergency New Zealand (FENZ)'s funding model has sparked frustration from councils and organisations.
FENZ is funded by a levy on property insurance, but the funding model is under review – with one of the options for households and businesses being a change to a property-based levy that could be collected by councils.
Tim King, mayor of Tasman District, described the review as a "classic example of the frustration of process."
"FENZ was created with the support of local government specifically because that removed cost from local government - so local government support was largely predicated on the fact that it removed cost they were already funding," King said, as reported by Stuff.co.nz.
"Local government said: 'Yep, we'd like that – one thing taken off our plate and provided through a different funding model'. So to see it come back and suggest going back to a property-based system collected by council is far from ideal."
Read more: Kiwis prepare as Australia's bushfires spread
Janine Dowding, chief executive of Tasman District Council, pointed out that a property-based levy would likely result in "significant technical issues."
"We would need to develop and deploy new software solutions to separate this billing, collection and debt recovery from property owners from the usual council rating activity," Dowding said. "This will take time and is likely to be expensive. There'll also be extra staff costs associated in administering it."
The Insurance Council of New Zealand (ICNZ) aired similar sentiments, saying: "This is a grossly unfair tax that penalises people who try to do the right thing to protect their assets, lumping them with the cost of running FENZ while also supporting access to emergency services for those who choose not to insure."