Rothbury focuses in on risk, compliance and transparency | Insurance Business New Zealand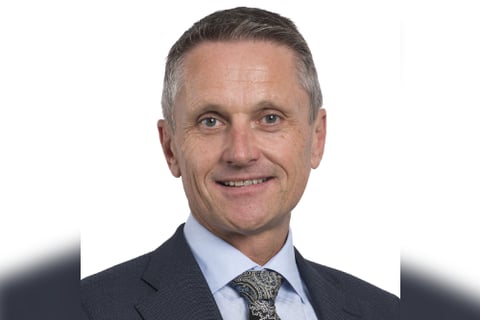 Rothbury Insurance Brokers has created a new role focusing on risk and compliance, and says it will be focusing on preparing for the new financial advice regime, maintaining transparency, and making risk awareness part of its day to day operations.
Rodney Knight has joined the brokerage as general manager – risk and compliance, and his first steps will be to help Rothbury create systems and processes to meet the changing requirements of the financial services sector. Managing director Roger Abel (pictured) says risk awareness and good client outcomes will be front and centre of its approach, especially given the increased support required by Kiwi businesses as a result of COVID-19.
"As a business, we are taking a proactive approach to compliance and hard-wiring client focus and good risk management practices into everything we do," Abel commented.
"Our new general manager – risk & compliance will oversee our risk management and business compliance, and provide expert guidance and advice on everything we do to ensure good client outcomes."
Read more: Rothbury opens new West Coast office
"We have a very good understanding of the risks involved in our business at a strategic level and want to ensure we remain as transparent as possible," he explained.
"Incorporating risk awareness into the detail of our day to day decisions, while also taking into account any potential impact to our clients will be a key focus for Rodney."
Abel said Rothbury's team has embraced working remotely since the beginning of the year, and that its focus over the coming months will be "firmly on clients" and on its obligations as a brokerage.
"We know that COVID-19 is having a huge impact on businesses and people all around the world," Abel said.
"It's brought about many changes that were unthinkable just a short time ago. We've been very focused on helping and supporting our clients through these difficult and challenging times."
"More Kiwi businesses are needing support and advice as a result of COVID-19, and we've been offering a range of services to help businesses through these tough times," he added. "These include help with cash flow, and a free one year membership with the Kiwi business advisory group, Grow NZ Business, so they have access to trusted business advice and support at this time."