Runacres acquires Auckland-based brokerage | Insurance Business New Zealand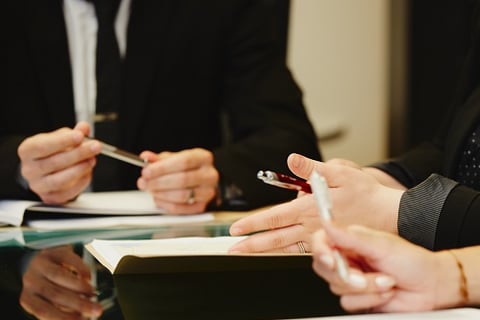 Runacres Insurance has announced its acquisition of Primesure Insurance Brokers & Consultants, an Auckland-based brokerage dealing with a mix of commercial and domestic insurance.
The acquisition aims to bolster Runacres' growing presence in Auckland, and Runacres says it will have a "positive impact" on Primesure's current clients, who will benefit from its nationwide infrastructure and long breadth of experience.
Primesure currently has a team of six brokers, and Cameron Hollis will be taking over the managing director role with immediate effect. Primesure will retain its name and brand for the foreseeable future, with senior brokers Paul Blitvich and Tony Nicholl staying on to ensure a smooth transition.
Commenting on the acquisition, Runacres Insurance managing director David Crick said that increasing the firm's North Island footprint will be one of its "key strategic initiatives" going forward, and that this acquisition will be a "real win" for both brokerages.
"We've been looking to make an acquisition for some time, and we've been speaking to Primesure since the beginning of the year," Crick told Insurance Business.
"Runacres has been around since 1981, primarily in Christchurch, and so a sizeable part of our business is based in that city. But we can see a real opportunity for growth in Auckland, so we're hopeful that we might come across another acquisition opportunity in the Auckland area within the next 12-18 months. We're really hoping to cement our growth in this area."
"When we started out 24 years ago, we couldn't have anticipated being a part of a combined independent brokerage that will now service more than 9,000 clients across New Zealand," Nicholl added. "This is something that we're proud to leave as a legacy."
Crick says that with the new financial advice regime fast approaching, it is likely that other brokerages will now be looking at opportunities to consolidate.
"Consolidation has been happening for a number of years now, but with the new financial regime coming in, there might be some smaller or more mature vendors out there who don't want to go through that process alone," he said. "As time goes on, there will be more opportunities for many brokerages to talk to others about consolidation."