Rural insurer's parent company has new Kiwi owner | Insurance Business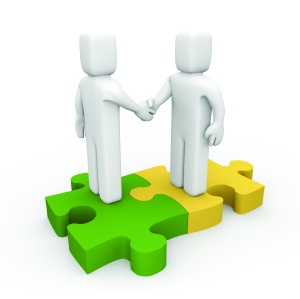 Australian-owned Elders New Zealand is back in local hands after being acquired by South Island agribusiness operation the Carr Group.
Elders, which includes Elders Insurance, has assured its clients it will be business as usual while the two operations work to find 'synergies between both businesses'.
Carr Group Managing Director, Craig Carr said the opportunity to return Elders to Kiwi ownership was exciting for both companies.
"Bringing together two strong agri-businesses under one New Zealand entity will not only expand our footprint within New Zealand but also across the global marketplace where we currently operate and export to more than 40 countries.
"The acquisition was also about expanding into other primary industries which we are not involved in, particularly livestock and wool, insurance, the advisory business that Elders have recently started up, the farm supplies business and also the e-farm supply on-line store.
"Supported by a team of over 400 staff in New Zealand, Australia, India, Africa and the Middle East, this acquisition will take combined group annual revenues to in excess of $300 million."
He added: "It will be business as usual and as we settle in we will look for synergies between both businesses to ensure we achieve business efficiencies."
Elders managing director New Zealand, Stuart Chapman, said the investment by the Carr Group was a strong endorsement of the Elders business in New Zealand.
"It demonstrates focus and commitment to continued growth in the agri sector locally and internationally.
"Clients can feel reassured that they will continue to receive a high level of service as we continue to focus on supporting their day-to-day needs."