Scrapping free glass insurance 'unfair to most Kiwis,' says broker group | Insurance Business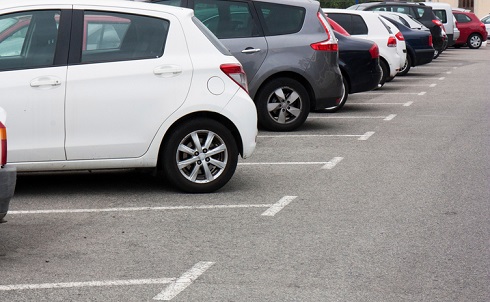 Vero has scrapped its excess-free windscreen replacement cover, a change made in response to the rising costs associated with replacing windscreens containing increasingly sophisticated technology. However, insurance brokerage group NZbrokers says this is "unfair to most Kiwis" who own older vehicles and whose repair costs would fall below the new excess – effectively leaving them without a crucial element of their cover.
"Free glass cover has been a standard feature of most vehicle insurance policies in New Zealand for decades," said NZbrokers CEO Jo Mason. "Although some of this new technology is just coming on to the market now, we've already had one insurer say they will no longer provide free glass cover as a result of the higher cost of replacing windscreens.
"Our concern with this change is that for the vast majority of vehicles on the road, the cost to replace their windscreen is just a few hundred dollars. But the policy change should not penalise the owners of older vehicles who do not have the latest technology."
If left unchecked, Mason says this trend could easily spread among insurers and leave the majority of New Zealanders paying the price for a minority with high-value, higher-cost vehicles. According to NZbrokers partner services manager Simon Moss, the rising costs would have been better managed through a system that takes individual circumstances into account and puts the price purely on those with the latest vehicle models.
"Other insurers will now likely sit back and wait to see what the repercussions are for Vero," said Moss.
"The insurance industry is in a period of instability and we respect the need for insurers to adjust to new facts, but windscreen cover is quite a sensitive issue for most clients. That issue needs a better response than a carte blanche excess on everybody. Insurers should be purely addressing those with high-value windscreens and putting the excess on them, or adjusting their premiums."
NZbrokers recommends speaking to a broker and reading policy fine print at next renewal, and to consider shopping around for a coverage package that's best suited to a specific vehicle.
Related stories:
Uber's flying cars could prompt take-off for aviation insurance
Tesla car insurance program expanding overseas