Second half improvement for travel insurance provider | Insurance Business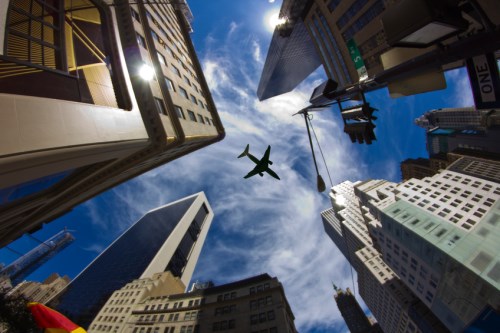 Cover-More Group has revealed strong revenue growth across its travel insurance operations in its full year results announced today.
However, it said its first half results had negatively impacted the full year outcomes, with EBITDA declining by 14.2% on FY2015.
Newly arrived Group CEO, Mike Emmett, said: "Given the challenges we faced in the first half, it was pleasing that year on year gross sales grew by 7.6%.
"While our second half results improved on the first half, particularly when taking into account the impact of the underwriting provision, we will continue to take actions to improve profitability."
Cover-More's insurance segment performed well with growth of 8.5%. And despite growth in outbound leisure travel volumes remaining low, the Australian business recorded 7.2% growth, better than the 6.3% growth in FY2015.
There was continued acceleration of Group international business, with Asia up 20.9% at a gross sales level and a 30.1% in EBITDA compared to the prior corresponding period.
Excluding allocations, Asia was now 22% of the Group earnings on a like for like basis, up from 15% in 2015.
As well as increased underwriter premium paid in Australia, EBITDA was also impacted by higher than usual direct and overhead costs as well as establishment costs to grow the international business, totalling AU$2.1 million.
A decline in the Assistance business margins arising from higher volumes and adjustments in the labour mix to meet evolving business needs also had an effect.
On looking at the year ahead, Emmett said Cover-More's relationships with major partners were strong and good opportunities existed to grow within the Australian travel insurance and medical assistance markets as well as internationally.
"There is also significant interest from a number of participants in the market to become our underwriting partner and sufficient indication that this will be on a satisfactory commercial basis."
Related stories:
Travel insurance player starts selling in the USA
Strong first half growth despite terrorism fears