Sedgwick offers vulnerability-focused training to staff | Insurance Business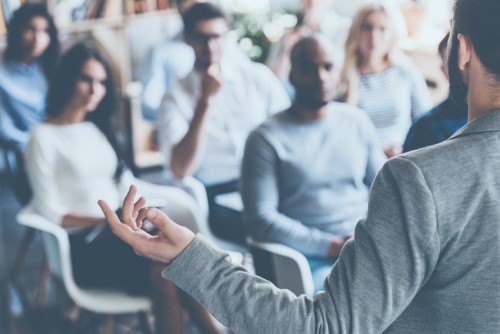 Sedgwick has created a new training module for staff which focuses on understanding, identifying and responding to vulnerability throughout the claims process.
Sedgwick New Zealand CEO Philip van Zyl says the training was prompted by the various industry reforms happening across Australia and New Zealand, as well as the effects of the COVID-19 pandemic on vulnerable customers. He says the module has been in the works for some time, though recent revisions to insurance codes of practice in both countries has pushed it to the forefront.