Seminar dates announced for RBNZ consultation | Insurance Business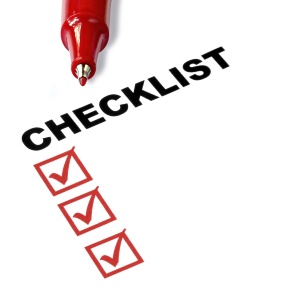 The Reserve Bank of New Zealand has announced a package of proposed amendments to the Insurance Solvency Standards yesterday.
The main proposals in the exposures drafts include:
· the solvency treatment of reinsurance;
· revision to the definition of capital, including criteria for capital instruments;
· the solvency treatment of guarantees;
· changes arising due to the passage of the Financial Reporting Act;
· changes to the Asset Risk Capital Charge; and
· enhanced disclosure requirements.
RBNZ is planning to host two seminars on the consultation where the amendments will be summarised followed by an opportunity for the audience to ask questions.
The seminars will be held at:
· Wellington, Thursday 2 October 2014 at The Reserve Bank Building, level 2. Morning tea at 10am, seminar from 10.30am to 12pm;
· Auckland, Monday 29 September 2014 at the Pullman Hotel (Cnr Princess St & Waterloo Quadrant). Morning tea at 10.30am, seminar from 11am to 12.30pm.
Interested parties are invited to respond to
insurancesolvency@rbnz.govt.nz
by 22 September, indicating the session and numbers attending.
The consultation package can be accessed at:
http://www.rbnz.govt.nz/regulation_and_supervision/insurers/4295441.html