Seminar to improve NZ's passive fire protection | Insurance Business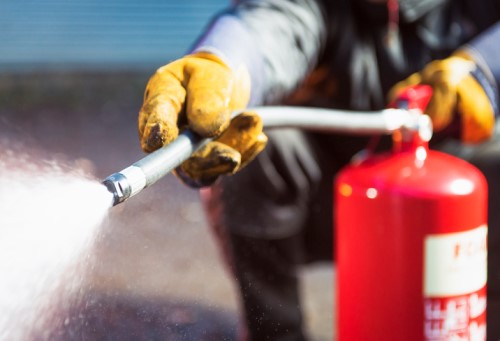 A host of commercial buildings around New Zealand are putting lives and property at risk because they don't comply with fire safety standards, says one insurance expert.
To help address the problem, the Insurance Council of New Zealand (ICNZ), in partnership with the Auckland Council and the Association of Building Compliance (ABC), is conducting an international seminar that will tackle how New Zealand can improve fire protection compliance.
According to ICNZ insurance manager John Lucas, risk surveys and discussions with various experts in the fire protection industry, as well as building consent authority managers, confirm that New Zealand has a potential systemic passive fire non-compliance problem.
"This is worrying as so many people live and work in high rise and multi-unit buildings these days," Lucas said.
Correctly designed, coordinated, installed and signed-off passive fire systems are paramount to protecting life and reducing economic loss as well as providing trust and confidence in the construction industry. Unfortunately, New Zealand has struggled to achieve compliant passive fire protection in a number of new and existing building projects.
Now the seminar will debate the need for passive fire to become a specific qualified trade and whether stricter construction monitoring should be required. It will work through to some consensus with the audience.
Insurers and insurance brokers are urged to attend the passive fire compliance seminar. It will be led by Lucas, while other keynote speakers include Jim Filer and Bryand Tedford, of IAG Australia and New Zealand, and Gary Strong, of the UK Royal Institute of Chartered Buildings Surveyors.
The seminar will be held on August 24 in Auckland.