Senior UK insurance regulator to quit | Insurance Business New Zealand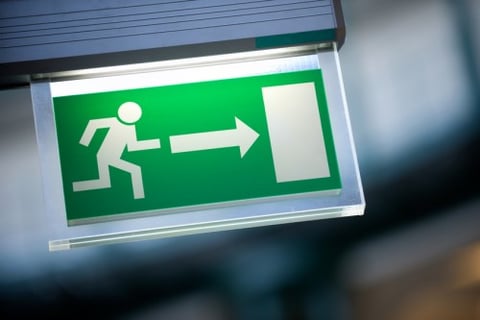 Chris Moulder, the Prudential Regulation Authority's director for general insurance, is set to step down at the end of June, reports said. In his current role, Moulder is the most senior non-life insurance supervisor in the watchdog.
Reports said Anna Sweeney, the PRA's current director for life insurance, will take over his responsibilities. Moulder joined the watchdog in December 2011, after spending more than 25 years at
KPMG
.
Moulder steps down amid industry concerns over directives such as Solvency II, which took effect in 2016. Last January, some insurance giants appeared before parliament to criticise the Solvency II regime, which the companies said have driven insurance business out of the UK. The insurers also claimed that the capital rules have made it difficult for them to invest in real assets in Britain such as infrastructure.
In February, PRA chief executive and Bank of England (BoE) deputy governor Sam Woods told parliament that insurance companies are overstating the issues regarding Solvency II. Treasury Select Committee that Solvency II is "basically a sensible regime," Reuters reported.
However, he admitted that Solvency II needs some changes. "I am not a cheerleader for Solvency II... There are some bugs that need to be ironed out," Woods was quoted as saying by Reuters, adding that insurers are exaggerating the problems.
The PRA is responsible for the prudential regulation and supervision of around 1,700 banks, building societies, credit unions, insurers and major investment firms.
Last March, Woods vowed to increase its focus on protecting policyholders by devoting more resources to those who would suffer most if insurers do not pay out as promised.
"It is, in my view, entirely appropriate that we should direct more of our resources towards policyholders who will suffer greater financial hardship if their policies do not pay out as promised, or those for whom there is the greatest asymmetry of information between company and customer, or who face the highest possibility of being unable to replace cover if it is lost," said Woods in a speech.