Seven years on, how are Canterbury earthquake claims progressing? | Insurance Business New Zealand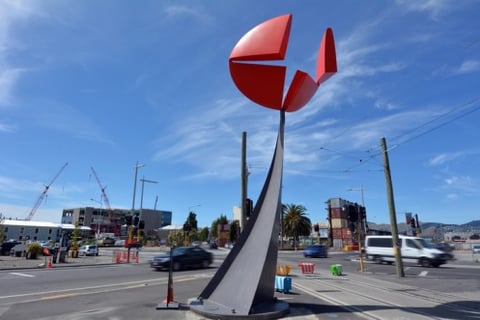 The Earthquake Commission (EQC) has released a report updating the market on what it has achieved as it looks back on the devastating 2011 Canterbury earthquake that forever changed the region.
According to EQC it has received over 470,000 earthquake claims; paid around $9 billion in settlements to its customers; repaired 67,747 homes through the Canterbury Home Repair Programme and completed $98 million of emergency repairs, enabling its customers to remain in their homes.
It has paid over $92 million towards Clean Heat options in Canterbury; paid over $550 million in land settlements; closed nearly $550 million in contents claims; cash settled thousands of claims enabling customers to move on in their own time, on their own terms; and completed its first-time land claims and its drainage programme claims.
"EQC has achieved a great deal since 2011 and is proud of what we have delivered for our customers," EQC chief executive Sid Miller said.
As of January 31, EQC said, it had completed over 99% of all claims. There are still 2,415 dwelling claims; 21 land claims; and 188 drainage claims that remain unresolved and a further 394 land claims subject to litigation that cannot be resolved.
"While we have learnt much from our work in Canterbury, we also acknowledge that our work is not finished," he noted.
"Some customers need our help and support and our focus remains on the settlement of all of the outstanding claims. Our experience in Canterbury has delivered results and driven changes to how we work, but our customers remain the focus of what we do."
EQC said all remaining Canterbury earthquake claims will transition to a dedicated Canterbury Business Unit (CBU) from early March.
"The anniversary of the 2011 earthquake is a time to remember what happened that day and the impact on a region and its people. It continues to shape not only the work that EQC is doing for Canterbury but also for residents and natural disaster events across New Zealand," he added.

Related stories:
Talks offer Kiwis opportunity to learn from Japan earthquake
Would an earthquake early warning system work for New Zealand?