South African insurer reports misconduct back home too | Insurance Business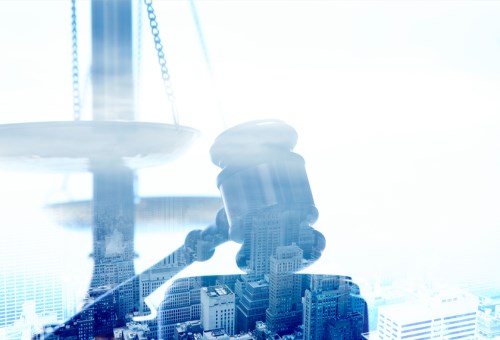 After pleading guilty to more than a dozen major misconduct charges and getting fined $100,000 in New Zealand,
Youi
's parent company is now in the spotlight back home in South Africa.
The insurer's transgressions in New Zealand have caused a stir in South African media with headlines such as 'Shock fine for top SA insurer in NZ'.
Willem Roos, CEO of Youi's parent company OUTsurance Holdings announced that the company was 'dealing with the matter' before revealing that a few unrelated incidents of misconduct had also been picked up in its South African operations.
Roos told the
Weekend Argus
: "We have identified isolated instances of unacceptable sales practices in South Africa."
"OUTsurance has also engaged our regulator, the Financial Services Board, on the matter to ensure they are fully informed."
Roos added that there was no regulatory investigation into OUTsurance nor was there a 'systematic problem of a similar nature' within OUTsurance relating to Youi, the
Weekend Argus
report said.
The South African Insurance Association declined to comment on the matter because Youi was not one of its members.
In August, New Zealand's Commerce Commission filed charges against Youi New Zealand, alleging it of employing misleading sales techniques.
These tactics were employed in an attempt to sell policies to consumers who were only seeking a quote.
The misrepresentations were said to have been committed between July 2014 and February 2016.
The South African-owned insurer pleaded guilty to 15 charges including:
charging consumers' bank or credit cards without their permission;
issuing invoices in relation to unsolicited insurance policies that did not specify the consumer was not obliged to pay;
making false statements to consumers including telling them their bank or credit card details were required for them to receive a quote; and
making false or misleading statements on its website regarding consumers' ability to obtain a quote online.
Earlier this month,
Youi was fined the maximum of penalty
of $100,000 by the Insurance Council of New Zealand (ICNZ).
The Council also warned Youi that any future misconduct could result in its membership being terminated.
Related stories:
Insurer Youi punished by industry body
Bad publicity 'a challenge' insurer Youi admits
Insurer charged with deceiving customers