Southern Cross Health Society reveals full year results | Insurance Business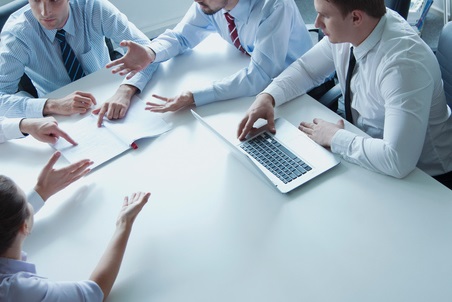 Insurance provider Southern Cross Health Society has released its financial results for the year ending June 30, 2018.
One key highlight for the firm is a 7% year-on-year increase in premium revenue at $987.8 million. It has paid out $906.6 million across 3.4 million claims. It paid 74% of all private health insurance claims, well above its 62% market share. For each of those dollars it returned 92 cents in claims to members.
While the firm recorded a deficit of $13.3 million, Southern Cross Health Society chairman Greg Gent is positive business has delivered on returning maximum value to its members.
"We only ever aim to make a modest surplus," he said. "This deficit represents 1.3% of premium income this year so in that context, it's something we're comfortable with."
The Health Society also noted solid growth in membership, up 14,433 from last year to 867,593 members.