Southern Cross releases list of most expensive health claims | Insurance Business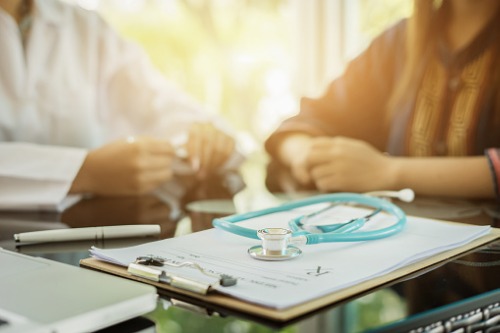 Southern Cross Health Society has released a list of its most expensive health insurance claims over a period of 12 months, and has paid out over $200 million for the top five procedures on the list combined.
Knee and hip replacements took top spot, with $94.7 million paid out across almost 4,000 combined claims. Colonoscopies took third place with over 20,000 claims totalling almost $44 million, followed by excision skin lesions and cataract surgery.