Southern Response class action revived | Insurance Business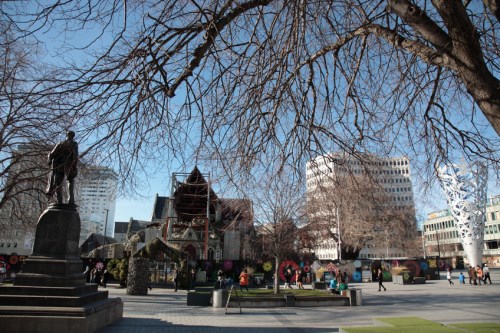 A group of 40 complainants are back in the Christchurch High Court today to revive their class suit against state-owned
Southern Response
.
Judge Mander initially rejected the motion, which alleged that Southern Response consistently delayed earthquake house repairs and under-estimated claims because of a lack of commonality of interest, in December last year.
The group filed a new complaint which alleges, amongst other things, that Southern Response: misrepresented the nature of its obligations and claimants' rights; understated the repair work required; offered cash settlements that were not commensurate to the assessed cost of the work in question; and delayed responses to the policy holders' claims.
The lawyer for the complainants, Grant Cameron, said the group was optimistic that the court would grant their application and a class action would commence by next year.
"To date, policyholders have not been able to get court assistance as, individually; they don't have the money to engage experts or lawyers, or to engage in lengthy litigation. Therefore, the court has not been an option.
"However, with the support of a litigation funder we think policyholders may for the first time, get access to justice and effective remedies," he said.
The High Court will hear the case in Christchurch today.
Related stories:
New class action launched against Southern Response
Govt insurer Southern Response in court today
Govt insurer stands firm on defence