Southern Response extends limitation period | Insurance Business New Zealand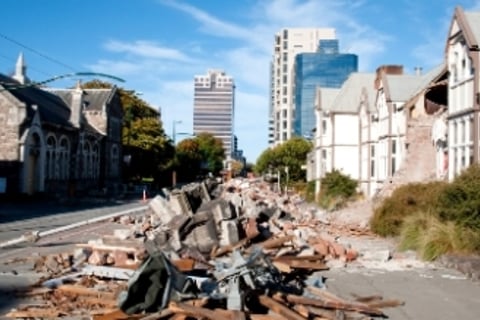 Southern Response
has extended the limitation period for its Canterbury claimants by an extra two years.
The government insurer announced it would not rely on a limitation defence for claims arising out of Canterbury earthquakes for any proceedings filed in court before 4 September 2018, ie eight years after the first Canterbury quake.
The move follows that of
other insurers at the end of last year
who extended the time period to 4 September 2017, one year later, thereby extending the original six years to seven.
A Southern Response spokeswoman said the insurer had made the decision following recent commentary on the subject.
"Some commentators have argued that under the Limitation Acts, customers may be precluded from bringing court proceedings from as early as 4 September 2016.
"As we stated in late December 2015, Southern Response has been reviewing its position regarding the Limitation Acts, and we are pleased to announce that we will not rely on a limitation defence for claims arising out of the Canterbury earthquakes for any court proceedings that are filed before 4 September 2018.
"This is two years after the earliest possible date on which a limitation defence could be raised."
The decision was made in the interests of customers, the spokeswoman said.
"We want to reassure our customers that they can continue to work directly with us to settle their claim rather than feeling pressured to file lengthy and costly court proceedings," she said.
"We are committed to working with all of our customers to settle their claims. Our focus is to support our customers to do this in a fair and transparent manner, ensuring that they are not disadvantaged by the limitations legislation."