Southern Response to require extra $104m in "very extreme" scenario | Insurance Business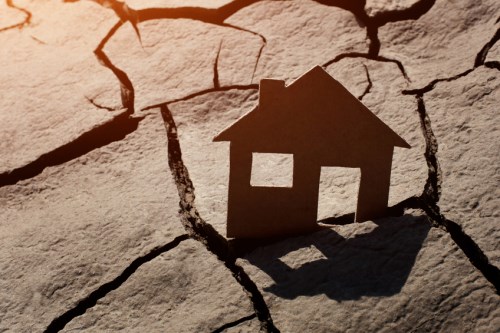 Southern Response
(SR), which handles the earthquake claims of failed insurer
AMI
, would require an additional $104 million in a "worst case" scenario, it has been reported.
According to
Fairfax Media
, Finity Consulting advised SR that it would need an additional support of $354 million in the "worst case" scenario, $104 million more than the $250 million fund recently approved by the Crown.
Documents obtained by the Labour party showed that SR called on Finity Consulting to advise on the potential for extra funding being required prior to the June approval of $250 million.
The documents showed that both SR and Finity Consulting believed that it would be optimistic to assume that all "unexpected" events during claims settlement had emerged as "there remains exposure to legal challenges and other factors which could readily form sources of future adverse developments,"
Fairfax
reported.
The need for $354m represented a "very extreme" scenario outside the "prudent approach" SR wanted to adopt in relation to funding, the report said.
A SR spokeswoman said there had been an increase in the cost of settling claims due to the growing technical challenges of the Christchurch rebuild, ongoing receipt of over-cap claims, and compliance requirements.
The company, in view of its capital position and based on independent advice, considered current Crown support to be sufficient,
Fairfax Media
said.
In addition to the $250m, SR had received two $500m pledges from the Crown − one in April 2011 and another in January 2013.
Related stories:
Southern Response class action revived
Southern Response blamed for Chch home's long-term damage
Southern Response sets construction deadline
New class action launched against Southern Response