Spartans team more sparse on players than brokers allege | Insurance Business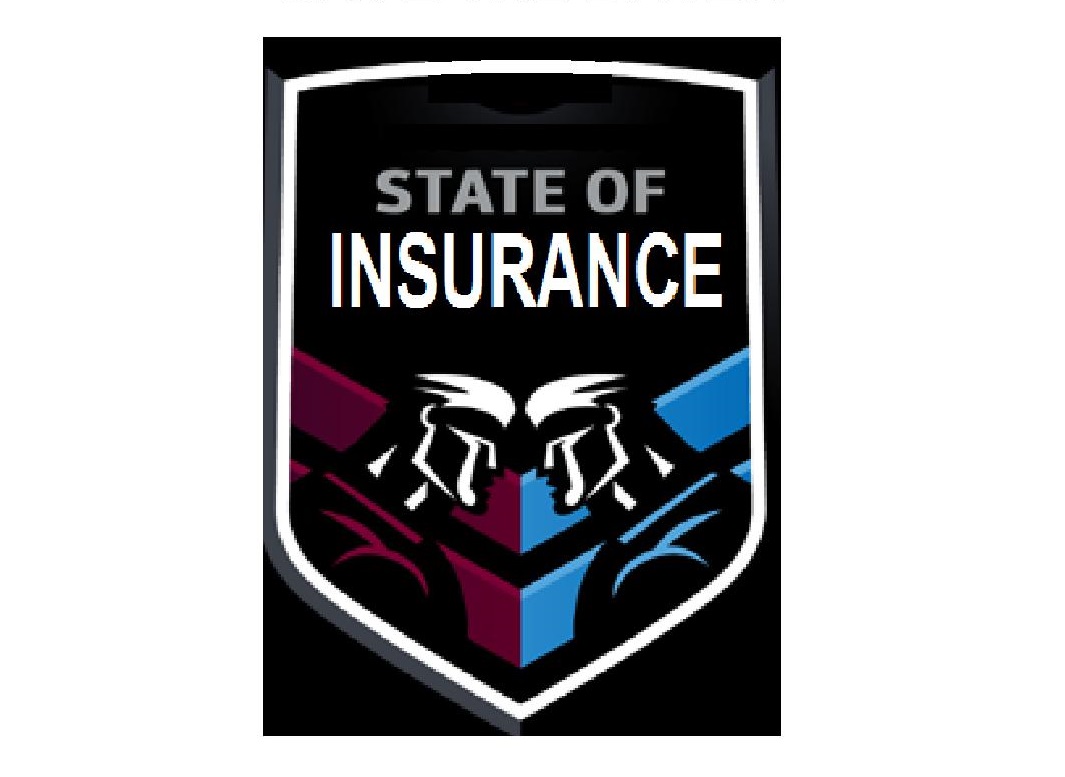 The State of Insurance league game has grown to such a size that significant steps in risk management had to be taken, says committee member and insurers' Spartans team captain Henry Wallace.
The number of squad members who have never played a contact sport before was substantial enough on both teams to warrant players filling out registration forms to ascertain if there were any medical issues preventing them from taking part.
They also have to sign a release from liability and waiver of all claims form to show they accept there is an element of risk involved given the nature of the sport.
Wallace said St John ambulance would be present on the day as well as a first responder.
"It's part of the risk management of the event, and as part of that we've also had injury waiver forms signed by squad members," said Wallace, who admitted it would be a terrible look for an insurance industry event not to have taken such steps.
One of the over 35's players has even had to get a medical and sign off from a doctor before he will be allowed to play, he said.
"Initially when this event started it was just a couple of mates getting together but it's grown to such an extent we needed to control some of the issues that might come up.
"It's a contact sport. There are risks so we've had to manage them in the right manner as well."
Indeed, as some of the players on both sides have had considerable league experience before, they have been warned not to 'deal to' those members who have never played a contact sport before until now.
"We don't want those guys revving up their glory days on the field. We've reminded them it's a corporate event which is about giving it a go, we want to limit injuries and enjoy the after match festivities as well, hence we initiated those risk steps."
Wallace said losing five of last year's side to the brokers' Wolfpack team had been a blow and refuted broker claims that the Spartans had enough players to man their team three times over.
"We're actually down quite a few guys due to injuries from other sports that people are involved with, and also some of our guys have gone out of the industry or are unavailable due to work commitments.
"It's been a bit of a challenge to us this year, we don't have the numbers we've had previously."
He added: "And actually if you look at their team, they have got three times the number of forwards that we do."
As the Spartans gear up for their final training session this weekend before the big game takes place next Friday, 25
th
July, Wallace admits he won't mind if the trophy goes to the brokers this time.
"This event is all about the spirit of the game which is around unity and bringing competitors together for a one off event, it's about networking, togetherness, and a real bond has formed for the squad members, it's become a bit of a brotherhood."
The teams will face off at Victoria Park in central Auckland at 3pm on Friday 25
th
July.
You can follow updates on the teams' training and progress on facebook and twitter.
There are still some tickets available for the after-match function. Email
tp@bonded.co.nz