Start-up sets sights on disrupting industry with AI | Insurance Business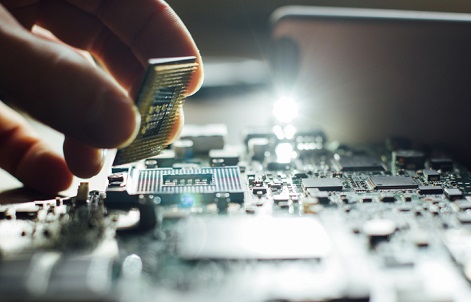 A New Zealand start-up is looking to employ the use of Artificial Intelligence (AI) to improve the reputation of the insurance industry when it comes to trust and customer service.
Digital Squad, an Auckland-based digital marketing agency, announced in a statement that it hopes to use technology and behavioural science to create "a faster and more transparent service" for insurance buyers.
Described as a collaboration between behavioural economist, Shane Chand, and AI and cryptography specialist, Anvesh Katuri, Digital Squad is aiming to create algorithms that make it quick and easy to sign up, as well as approve claims.
"AI-SURE will use machine learning to eventually handle the entire claims process – from triage, through fraud mitigation and down to the actual payment by wire," Chand said in the statement.
Want the latest insurance industry news first? Sign up for our completely free newsletter service now.
"A big challenge for AI-SURE will come when it faces a flurry of claims from a major natural disaster such as the Christchurch quakes."
Chand also said that while still in the testing phase and far from deployment, the software is "looking very promising so far."
Artificial intelligence has recently been a hot topic of conversation across the globe. In January, it was reported Japan's Fukoku Mutual Life Insurance would replace 34 human workers with an AI system in its efforts to raise productivity by 30%.
Last year, a report by
PwC
, AI in Insurance: Hype or reality? said that, initially, the use of AI in insurance would relate primarily to improving efficiencies and automating existing customer-facing, underwriting and claims processes.
"AI's most profound impact could well result from its ability to identify trends and emerging risks, and assess risks for individuals, corporations, and lines of business," the report added.
"Its ability to help carriers develop new sources of revenue from risk and non-risk based information also will be significant."
Related stories:
Growing acceptance of robots challenges industry
Is your job about to be replaced by a chat-bot?