Steadfast announces record first half | Insurance Business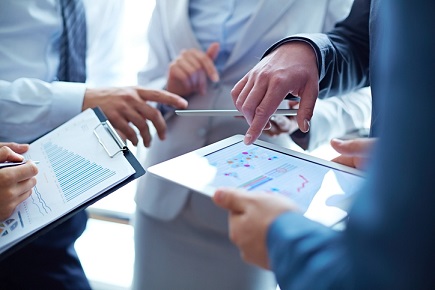 Steadfast has announced a record first half in terms of gross written premium placed by its network of brokers.
The firm announced that its brokers had placed $2.6bn worth of GWP in the first half up 8% as underlying net profit after tax also rose by 8.4% to $32.4m.
Steadfast Underwriting Agencies delivered GWP of $449m, up 16% and another record for a half year period. However, statutory net profit after tax dropped by 10.9% due to non-trading gains being lower than the prior corresponding period.
In New Zealand, GWP was up by 12% to NZ$189m for the first half.
Steadfast said that the growth of GWP placed by its brokers was driven by price increases alongside new brokers and ARs joining the network.
Fifteen new brokers joined the network in the first half of 2018, with the total number of brokers now standing at 376 across Australia, New Zealand and Singapore.
"We reported a strong first half result driven by organic and acquisition growth across the group," Robert Kelly, managing director and CEO of Steadfast said.
Steadfast Underwriting Agencies saw their results boosted by "price and volume increases" particularly in property and business lines alongside the addition of Axis Underwriting as part of the Whitbread acquisition in December 2017.
Looking ahead, Steadfast reaffirmed its FY18 guidance, which was increased following the Whitbread acquisition.
The firm expects underlying net profit after tax for the full year between $72.5m and $77.5m.

Related stories:
Steadfast reveals New Zealand member merger
Steadfast CEO: Hold your nerve