Suncorp increases Tower bid | Insurance Business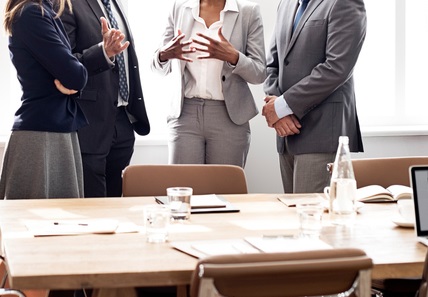 Suncorp-owned
Vero
Insurance New Zealand Limited has finally broken its weeks-long silence in its takeover battle for Tower Limited as it updates its proposed acquisition for its outstanding shares.
Under its revised proposal, Vero proposes to buy each share held by Tower shareholders for NZ$1.40 - representing an increase to its earlier offer of $1.30 per share.
The proposal requires the approval of the Tower Board, as well as the approval of the New Zealand Commerce Commission and the Reserve Bank of New Zealand on the completion of the transaction.
Suncorp New Zealand CEO
Paul Smeaton
said the bid for Tower presented the company with the opportunity to strengthen its strategic position in the highly competitive NZ insurance market.
"There is strong strategic rationale for combining the businesses of Suncorp New Zealand and Tower," he said. "This transaction supports our vision to be the number one choice for New Zealanders and our strategy to connect New Zealanders to valuable products, services and experiences that enhance and protect their financial wellbeing.
"We strongly believe in the compelling benefits of the acquisition and the significant value that would be created for Suncorp shareholders and benefits to market competition."
The insurance boss also stated the company's commitment to "protecting Tower's unique strengths" through complementary multi-brand distribution and by offering Tower customers access to a wider ranges of services and products.
Canadian giant Fairfax's bid for the Kiwi insurer is at $1.17 per share.
Related stories:
Suncorp to update offer for Tower - reports
ComCom seeks feedback on proposed acquisition of Tower
Suncorp ups bid for Tower
Tower bid 'vote of confidence' for NZ market
Suncorp intensifies takeover battle with 'escalation payment' agreements