Suncorp NZ steps up support for cancer research | Insurance Business New Zealand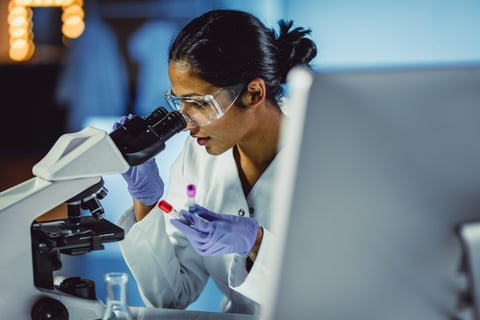 Suncorp New Zealand's employees and senior leadership are embarking on a charity fundraiser for cancer research.
On Friday, executives and around 100 Christchurch-based employees and sponsors will take a 5.2-kilometre uphill walk at Otautahi Christchurch Adventure Park for the second leg of the insurer's Spirit to Cure tour of New Zealand.
Suncorp New Zealand, which encompasses Vero and Asteron Life, launched Spirit to Cure earlier this year to benefit Leukaemia & Blood Cancer New Zealand and the Cancer Research Trust. The Christchurch-based participants are looking to build on the $12,000 they have previously raised to add to the insurer's overall Spirit to Cure contribution of more than $250,0000 from 500 of its employees and supporters.
The Auckland event was held on Sept. 2 at Eden Park Stadium, where participants walked all over the stadium. In mid-October, Wellington-based participants will take two laps and climbing 5,200 steps at the Sky Stadium.
The Suncorp New Zealand purpose focuses on building futures and protecting what matters, and Spirit to Cure extends that purpose into the community. Jane Brewer, Suncorp executive general manager for consumer, will participate in all three events. She praised the "passion and commitment" of Suncorp's employees and supporters in raising funds for cancer research.
"Supporting innovative research projects is our best hope against cancer," said Michelle Sullivan, general manager of Cancer Research Trust. "Cancer Research Trust funds research on all types of cancer, at all stages. We're so grateful that Suncorp's incredible Spirit to Cure is helping us fund more research, which means that together we can help find a cure or more effective treatments."