Suncorp NZ strengthens commitment against domestic violence | Insurance Business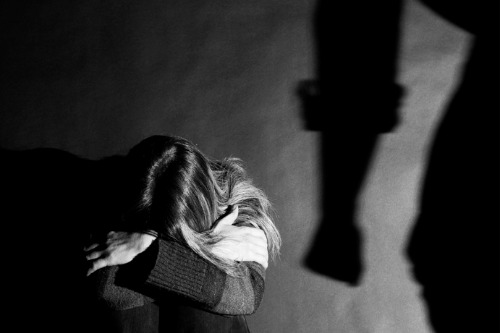 Suncorp New Zealand has received the DVFREE Tick certification, making it part of a network of employers moving against domestic violence.
The company worked with specialist domestic violence organisation Shine to develop training and support programmes to equip employees to support colleagues affected by domestic violence, as well as help those experiencing domestic violence to feel safe and supported at work.
Suncorp is the parent firm of Vero and Asteron Life in New Zealand, and runs AA Insurance as a joint venture with the NZ Automobile Association.
"Domestic violence is not tolerated at Suncorp New Zealand, and I hope that our ongoing collaboration with Shine and the DVFREE Tick programme will make it easier for employees affected by domestic violence to raise their voice and ask for help," said Catherine Dixon, Suncorp New Zealand's executive general manager for people and culture.
"As an employer, we can support our people when we know about the things that might be impacting their health and wellbeing. For employees, a workplace should be a safe place of refuge, and a place where employees know who to go to and feel confident they will be supported when they need help."
According to Dixon, this is especially important alongside the rise in remote work due to COVID-19, with many employees' homes also becoming their workplace.
Suncorp is the 15th employer to receive the DVFREE Tick from Shine, with hundreds more having engaged with DVFREE training and policy consultation services.